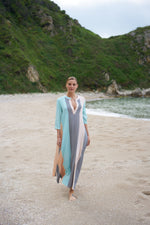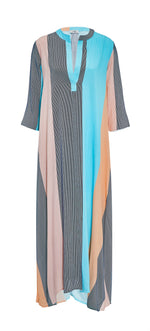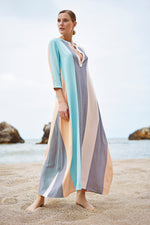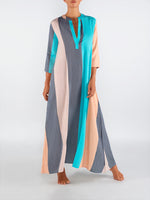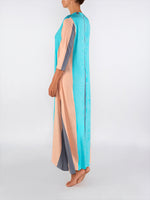 Tunic Long Aava VD-270-72
This product is currently out of stock and unavailable.
Mystic and simple at the same time. Minimalistic, clean but with a strong presence. Aava has a touch of Orient. While wearing this tunic you will feel relaxed as if you came directly from a yoga class. Due to its volume and the high-quality fabrics, this cut offers a great wearing comfort and brings coolness on hot days. A true statement piece!

Fabric Viskose
Ankle length
V- neck
¾ sleeve length